WE FOCUS ON OUR CUSTOMERS
Highest quality, precision machining to meet your specs and schedule.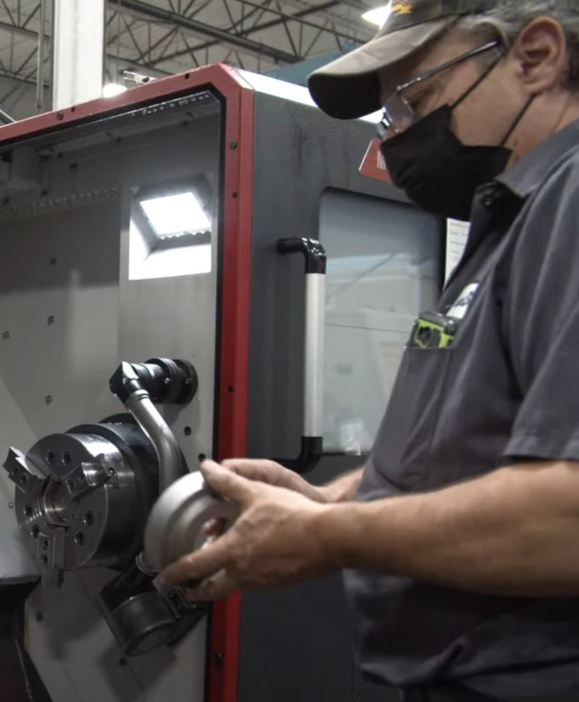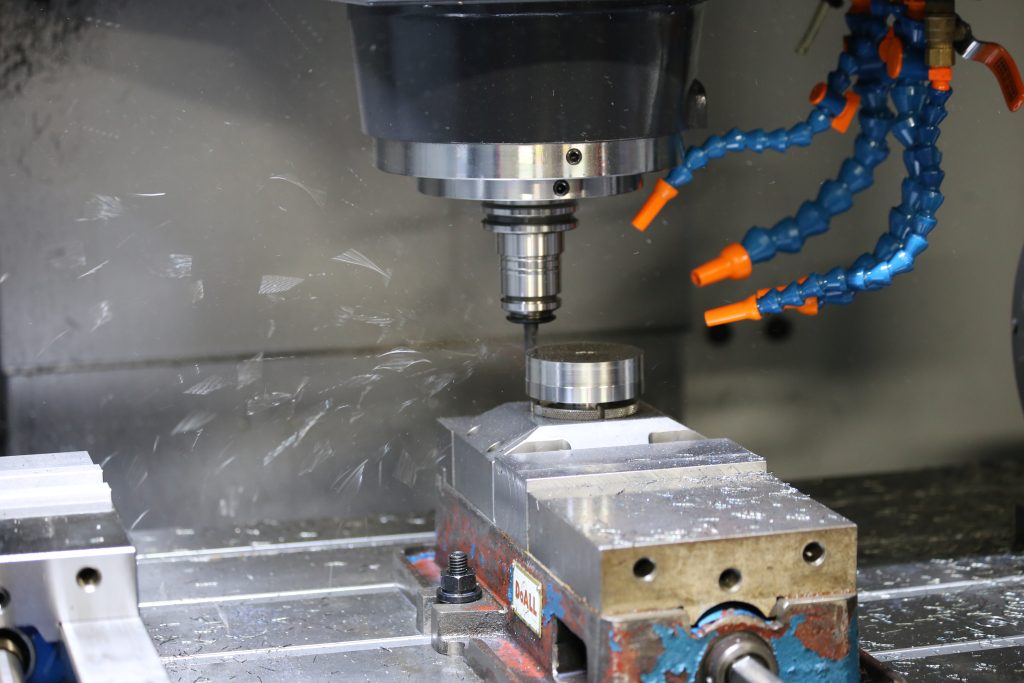 We pride ourselves on delivering comprehensive custom machining services that offer you a complete solution in the most cost-effective and efficient manner.  Whether you require a single part or a large quantity, we are your trusted partner throughout the entire process, from design to the finished product. Let us collaborate with you to bring your vision to life.
We take pride in the precision and quality of the parts we manufacture. Our products help manufacturers in numerous industries. From agriculture to construction to the U.S. Armed forces, we supply parts that keep our customers going.

Hudson's business model is to serve as a fast-turnaround, short-run job shop, enabling us to respond to customers' immediate needs.

Hudson's CAD programming (based on customers' drawings) guides precision CNC equipment to exacting specifications.
With 45+ years of experience
Since 1975, Hudson Machine & Tool has built a solid reputation serving a variety of industries, based on a simple concept: Focus on our customers — readily providing the quality products they need, at a competitive cost, and with on-time delivery. Hudson customers tend to stay Hudson customers; learn more about us and see why.
Precision Machining: What to Look for in a Manufacturing Partner​ Precision machining requires a...
The Art of Precision: Fixturing in CNC Machining Fixturing is the unsung hero of...
When Time is Critical, We Deliver: CNC Machining & Express Part Transport When unexpected...